About Me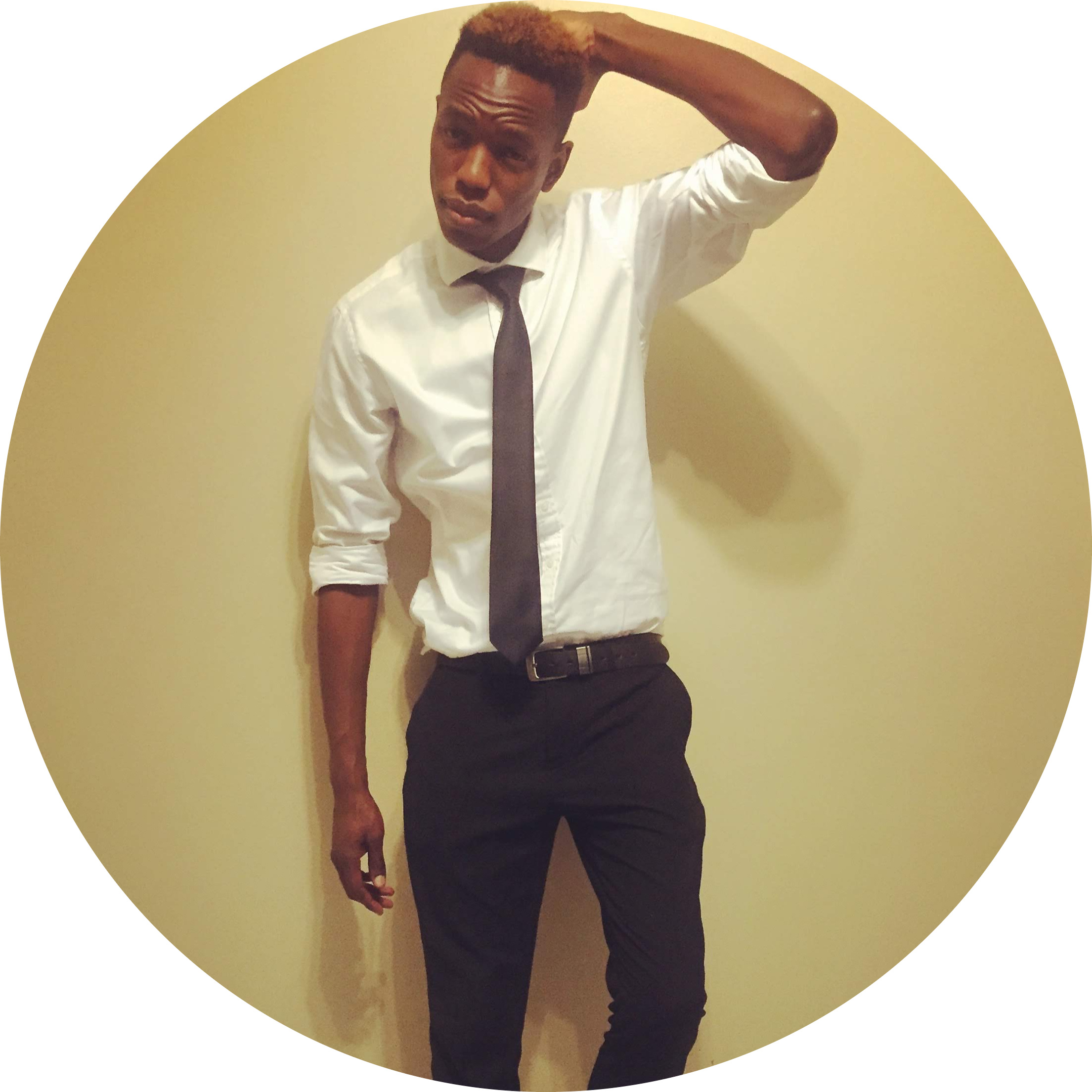 Meet Adrian Mudzwiti, a passionate Python enthusiast and cloud consultant who embarked on his Cloud journey in late 2018.
With a focus on serverless computing, security, and the occasional dive into cloud economics, Adrian brings his expertise to help businesses optimize their cloud infrastructure and drive digital transformation.
As an AWS Community Builder, he actively contributes to the cloud community.
Beyond his tech pursuits, Adrian finds joy in reading, indulging in Anime, and exploring wildlife documentaries. This blog serves as his digital diary, where he shares practical solutions to the challenges he has encountered throughout his Cloud journey, with a particular emphasis on Python-based solutions.
Join Adrian on Twitter @AdrianMudzwiti to connect, learn more about Cloud computing, and dive deeper into the world of Python programming.
Digital Credentials