About Me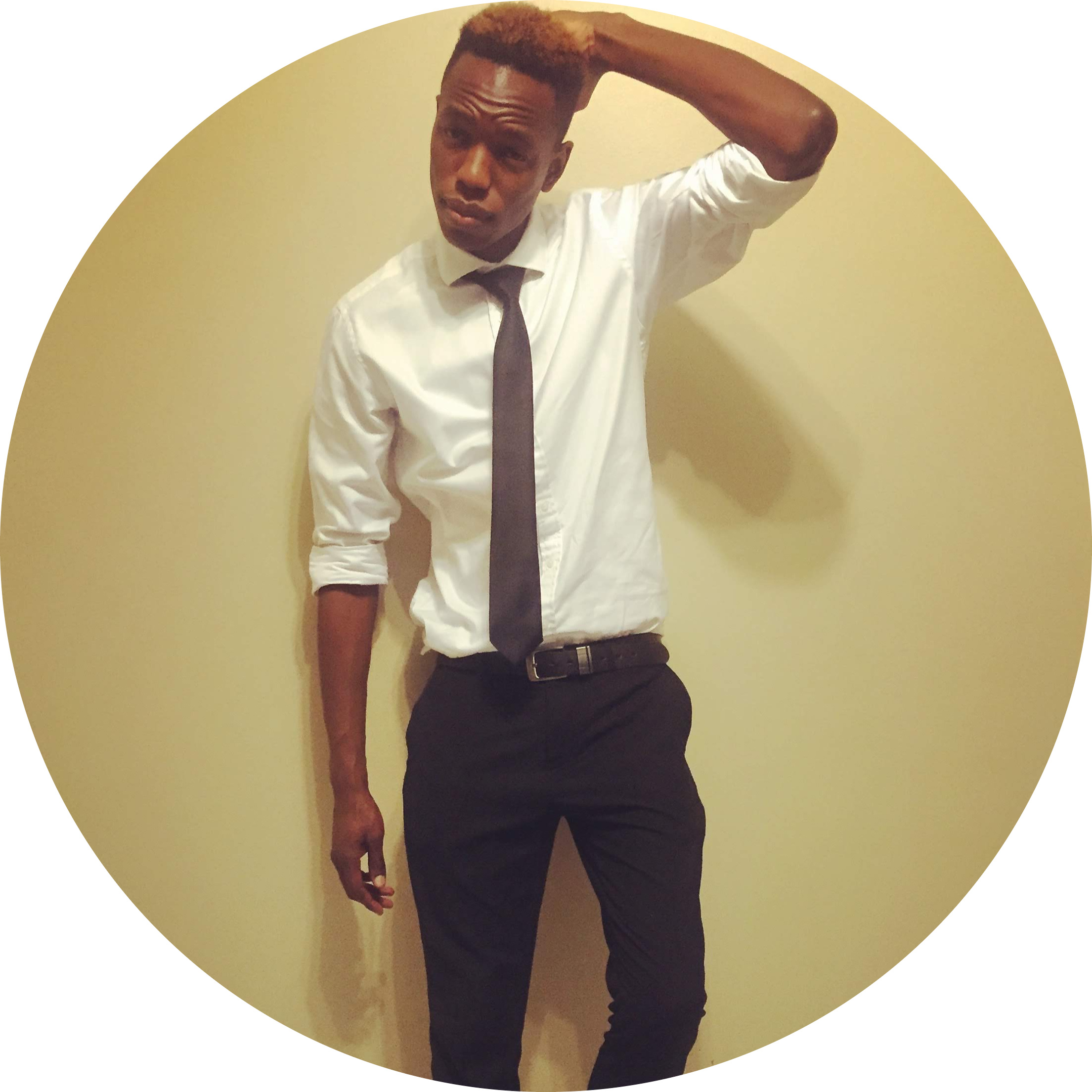 Adrian Mudzwiti is the protagonist to this origin story that began in late 2018 when he decided to learn about the Cloud.
He is a cloud consultant focusing on serverless computing, security and on the odd occasion, cloud economics. He also happens to be an AWS Community Builder.
When he's not delving into tech and learning he's probably reading, watching Anime or wildlife documentaries.
This blog was created to be a digital diary to showcase solutions to challenges that he has encountered on his journey to the cloud.
Feel free to reach out to him via Twitter : @AdrianMudzwiti
Digital Credentials